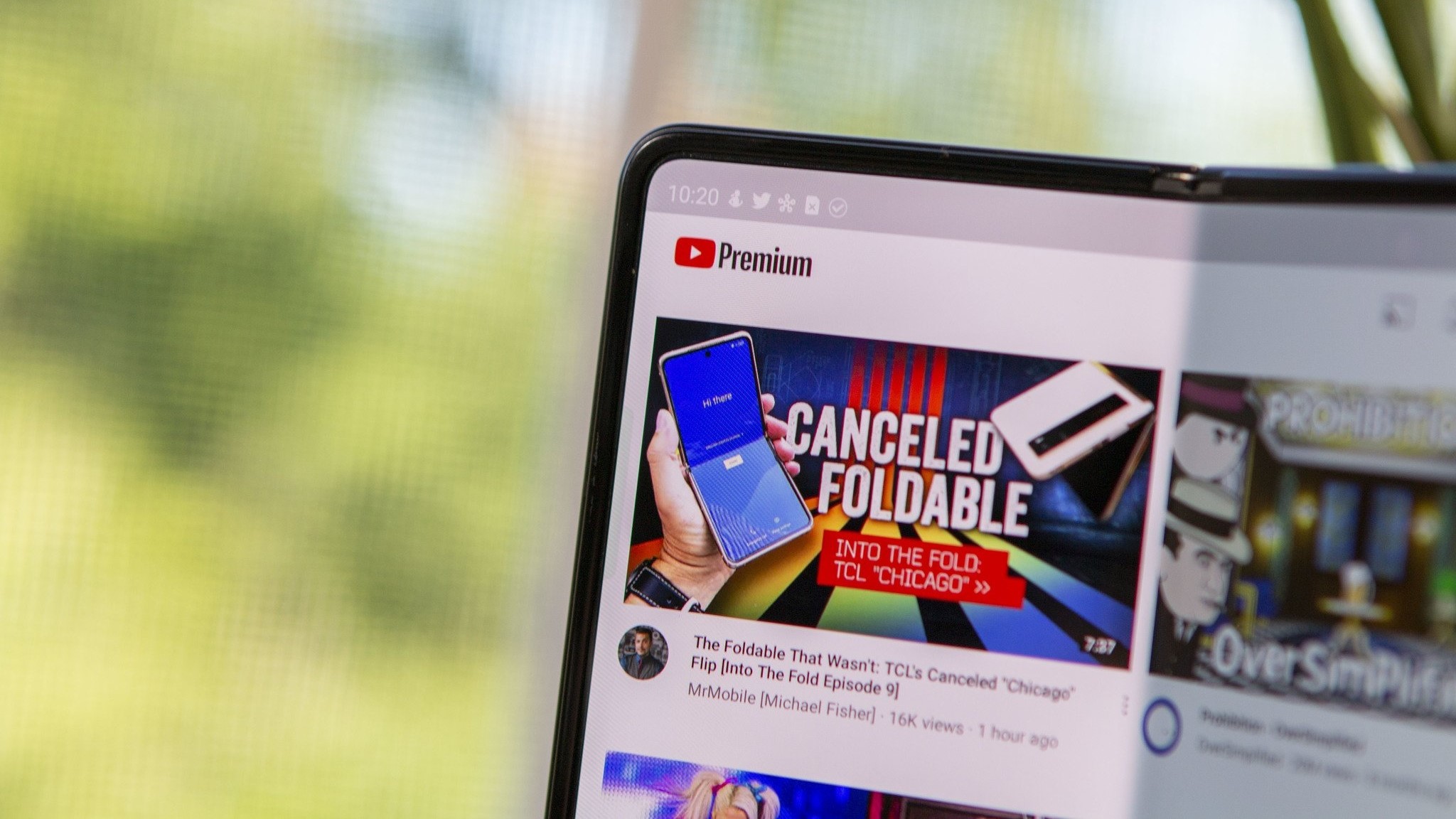 What you need to know
YouTube Stories will be discontinued on June 26.
The feature debuted in 2017, but it wasn't available to users with less than 10,000 subscribers.
YouTube says it intends to shift its focus to Shorts and Community posts.
YouTube's copycat of Snapchat's Story feature is headed for the Google graveyard on June 26.
The video-sharing platform announced in a blog post that it will shut down YouTube Stories next month as part of an effort to shift its focus to Shorts and Community posts (via The Verge). YouTube Stories struggled to gain traction with users since its rollout in 2018, primarily because it's only available to creators with more than 10,000 subscribers, among other factors.
The feature was first announced in 2017 as a way for YouTubers to share short, disappearing videos with their followers. However, it never really took off, and users were more likely to use other platforms for this type of content, such as Snapchat or Instagram.
Starting on June 26, creators will no longer be able to add Stories, and ephemeral videos posted before that date will disappear seven days after they're uploaded, as is customary.
After a failed experiment with Stories, YouTube is now focusing its efforts on YouTube Shorts, the platform's answer to TikTok. Shorts has been growing in popularity, with around 1.5 billion monthly viewers as of last year, as per TechCrunch. It's not surprising, given that short-form video formats offer a more engaging experience for users these days and are more likely to be discovered by new viewers. Earlier this year, the YouTube Partner Program was opened to Shorts creators with at least 1,000 subscribers to entice more people into posting TikTok-like content.
Community posts, on the other hand, are accessible to everyone following its expansion last week. Previously, this feature was only accessible to channels with 1,000 subscribers.
The feature also gained new features, some of which were inspired by the Stories format, like scheduling a post to expire after 24 hours. Polls, quizzes, filters, and stickers were recently added as new engagement features.
YouTube is positioning Community posts and Shorts as "great alternatives that can deliver valuable audience connections and conversations." The platform also notes that "posts on average drive many times more comments and likes compared to Stories."
(Except for the headline, this story has not been edited by PostX Digital and is published from a syndicated feed.)