WhatsApp will soon have view-once messages. After Snapchat, WhatsApp will also come with this feature. Another feature, being rolled out in batches is "Message Yourself".
WhatsApp is reportedly developing a feature wherein users can send a message to a person that can be viewed only once. This message cannot be saved, forwarded or copied. Adding to that, people may also not be able to take a screenshot of such a message. This is very similar to a feature that Snapchat has that works on the same lines. 
Is this the first time WhatsApp has created something like this?
As a lot of our readers may be aware, WhatsApp already has a feature for disappearing messages. According to this feature, messages sent to a chat that has this enabled will only be able to see it for a stipulated time and not beyond that which depends on the settings. But, even with this feature, there is no stopping the receiver to forward, share, or screenshot the message. So even though this feature was intended to provide better security it did not do that well, which is why, to ensure safety for the sender in those terms, WhatsApp has decided to develop on the 'view-once' feature.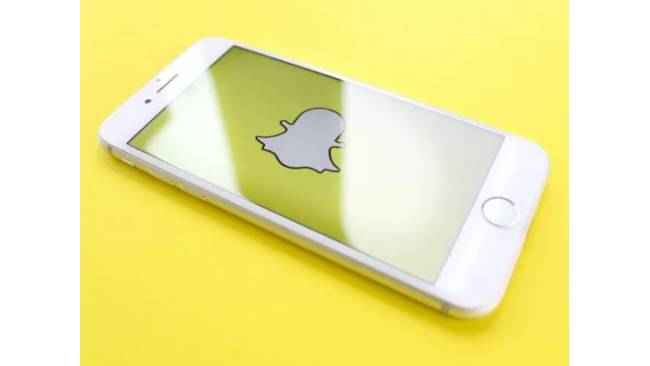 The development was shown in WhatsApp beta v2.22.25.20 for Android users. If the view-once feature is enabled, then the send button changes and a lock is added to the default button. This feature is already available in WhatsApp itself but, as of now only for videos and images.
Is this the only feature that WhatsApp has rolled out recently?
There is another new feature known as "Message Yourself" that is being rolled out. It is pretty self-explanatory and by using this feature, users will be able to message themselves notes/videos or images. 
It is already available to some web users who have the latest version of the app and is expected to come to everyone in some time.
For more
technology news,
product reviews, sci-tech features and updates, keep reading
Digit.in or head to our
Google News page.
(Except for the headline, this story has not been edited by PostX Digital and is published from a syndicated feed.)