As of 2022, the number of registered micro, small and medium enterprises (MSME) in India was 63 million and since then this number has only rapidly increased. However, in order to extend their service to a larger audience the businesses have to depend on private aggregators namely; Amazon, Flipkart, Swiggy, Zomato. These aggregators in simple terms are agents for the businesses to reach their target audience. However, outsourcing the services from these private brands deducts the percentage of margins on their earnings. 
Launched in April last year, a beta-testing for a non-profit initiative by Department For Promotion Of Industry And Internal Trade (DPIIT) took place in Bengaluru in September where the platform for hosting products and services was introduced. Open Network for Digital Commerce (ONDC) offers interoperability between the businesses and the technology and service providers. 
Also read: Buying new TV? Don't miss these amazing Prime TV Days deals on Amazon!
The platform eliminates the dominance of the private agent brands giving the small businesses the avenues to make profit and preserve the gains increasing their margin on the products and services. Let's understand how the platform works and how can you get started?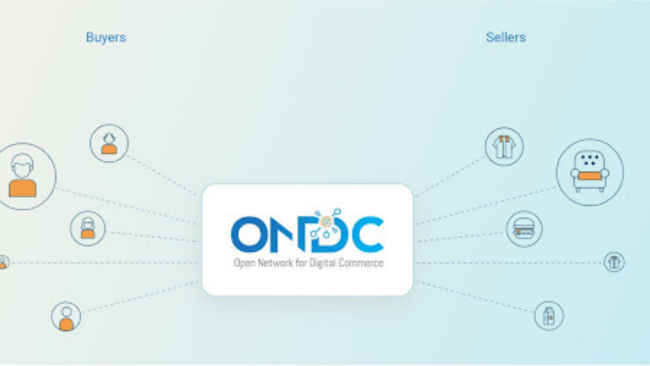 How does ONDC platform work?
ONDC majorly plays on the lines where the sellers and the consumers are directly in contact and require no middle agent. The services that are provided by the platform range from grocery, fashion, home decor, electronics, healthcare, logistics, mobility to urban services. The updated details suggest that the platform is available in 236 cities and has over 35,000 sellers adapting to the network. 
ONDC majorly integrates biggies such as Amazon and Flipkart sellers on the platform allowing the customers to have a one-stop platform for purchasing any products under the range of products available. For instance, if sellers integrate on ONDC when a buyer is looking for an option to purchase a particular product they will have a consolidated list form all the platforms. Amazon and Flipkart along with other big names have inclined their support for the platform, anticipatedly for the list of sellers that they will be able to explore who are willing to host their products.  
Also read: No more fraud calls, thanks to TRAI's AI-based spam call filter: How it will work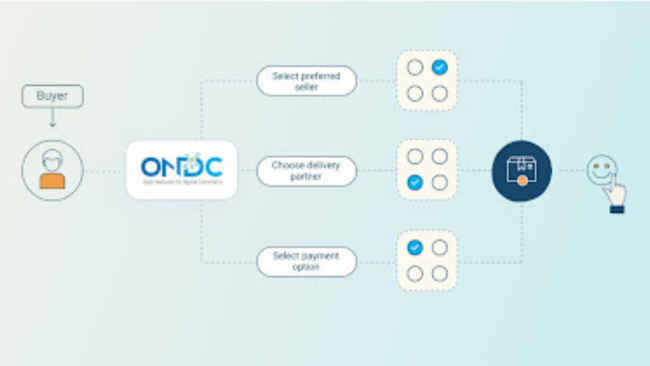 Apps that support ONDC
Currently, ONDC has been integrated with several apps namely; 
Paytm 
Meesho 
Magicpin
Mystore 
Craftsvilla 
Pincode 
Spicesmart Shop.
How to use ONDC?

Open one of the above mentioned applications and search ONDC in the search bar.

You will be given a list of options to be chosen from such as ONDC grocery, ONDC food, ONDC fashion among others.

You can now choose from multiple platforms at one place. Check out more details here.
For more
technology news,
product reviews, sci-tech features and updates, keep reading
Digit.in or head to our
Google News page.
(Except for the headline, this story has not been edited by PostX Digital and is published from a syndicated feed.)