Samsung Semiconductor received the green light to proceed with the mass production of third-generation 4nm chipsets, sources from Korea revealed. The company managed to fix major issues such as wafer yield, battery performance and lower power consumption.
The manufacturing process is expected to start by the end of H1 2023, which is in three months.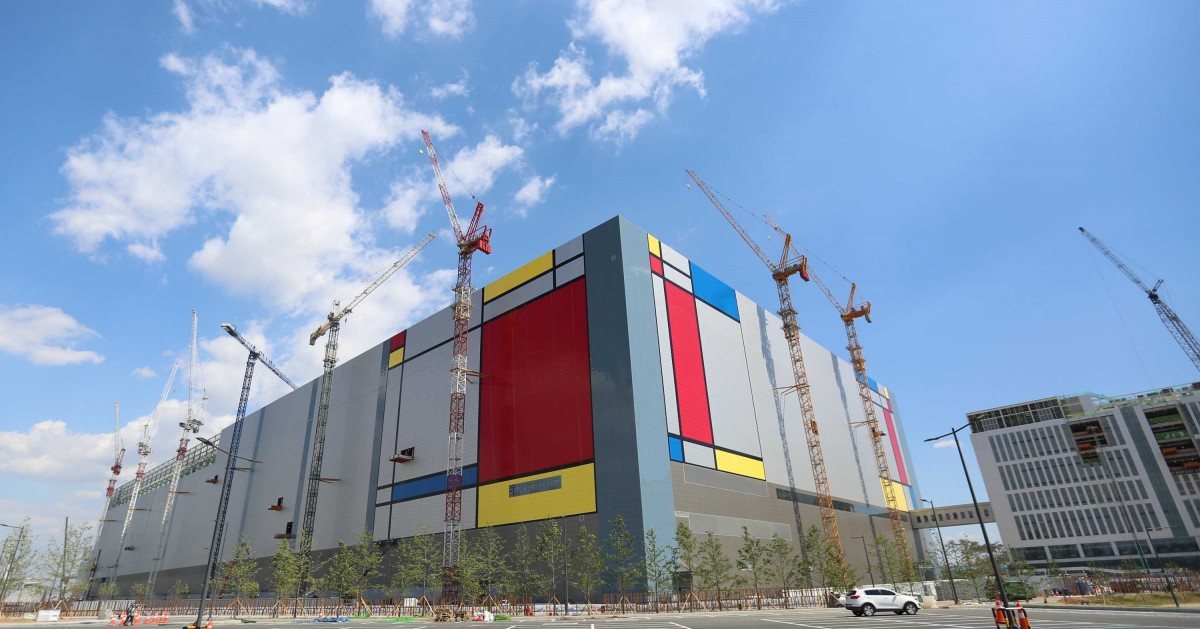 Samsung Semiconductor plant in South Korea
Yields on a single wafer were extremely low at the Hwaseong factory, which pushed chip companies such as Qualcomm to contract TSMC for 4nm platforms. The Taiwanese company uses about 70-80% of a single wafer, while Samsung barely managed to reach about 60%, and since makers pay for the whole wafer, it is more viable to go for the manufacturer with less production waste.
Currently, the most advanced process technology is 3nm, and Apple is expected to launch its iPhone 15 Pro devices with such platforms. Business Korea quoted one research by Counterpoint, which revealed the 4nm and 5nm processes are among the most used in mobile devices at 22%, followed by 6nm and 7nm chips at 16%.
The production of 4nm chips is expected to increase in the future, as both Samsung and TSMC are building plants in the United States which will be ready for operation in 2024.
(Except for the headline, this story has not been edited by PostX Digital and is published from a syndicated feed.)