Xiaomi has confirmed that the Redmi Note 12 series will be launched in India.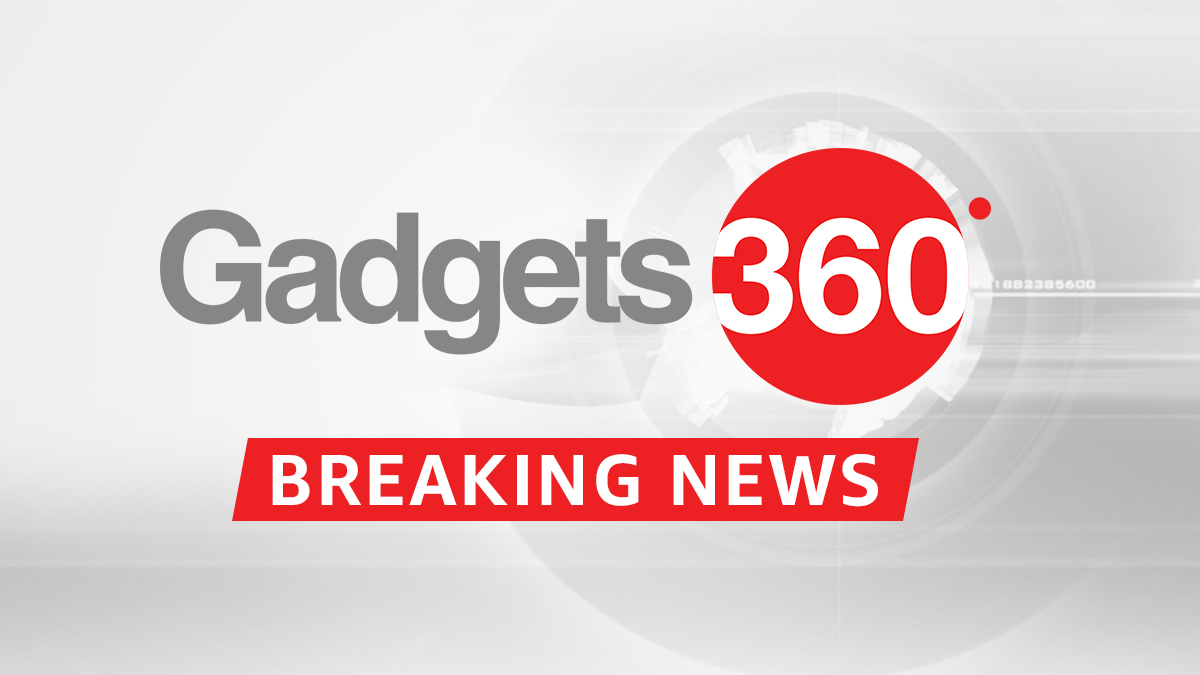 Redmi Note 12 Pro+ 5G will launch in India on January 5, the company announced on Monday. 
This is a breaking news story. Details will be added soon. Please refresh the page for latest version.
Refresh
Follow
Gadgets 360
on Twitter for breaking news and more.
(Except for the headline, this story has not been edited by PostX Digital and is published from a syndicated feed.)