With vacations and summer in full swing, May is definitely going to be a great month for all you gamers out there. 
So first, Microsoft announced their list of titles which will go on Xbox Game Pass for Console, PC and Xbox Cloud Gaming. On the other hand, even the PlayStation Plus game catalogue for the month of May is available as well. 
So let's not wait any further and directly dive into the list of games both the platforms have to offer. 
Also read: Best Xbox One Multiplayer Exclusives Games
Xbox Games hitting you in May 2023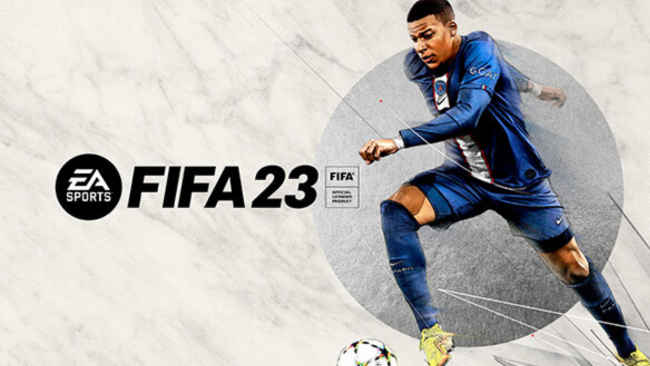 Here is a list of launched or to be launched Xbox games and where you can possibly play them: 
Fifa 23 (Console and PC)
Eastern Exorcist (Console and PC)
Ghostlore (Console)
Planet of Lana (Console and PC(
Cassette Beats (Console)
Massive Chalice (Cloud and Console)
Railway Empire 2 (Cloud, Console and PC)
Chicory: A Colourful Tale (Console and PC)
Redfall (Cloud, PC, Xbox Series X|S)
Ravenlok (Cloud, Console and PC)
Weird West: Definitive Edition (Xbox Series X|S)
Shadowrun Trilogy (PC)
Fuga: Melodies of Steel 2 (Cloud, Console and PC)
Europa Universalis (PC)
Evil Genius 2: World Domination (Cloud, Console and PC)
FIFA 21 EA Play (Console and PC)
Floppy Knights (Clouds, Console and PC)
Lawn Mowing Simulator (Cloud, Console and PC)
PlayStation Plus Games that look exciting in May 2023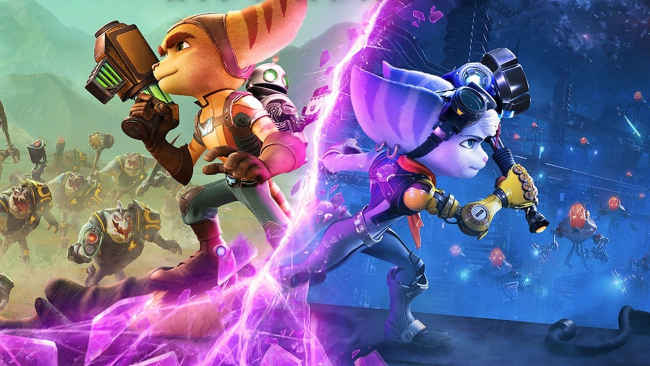 Here is a list of launched or to be launched PlayStation games and where you can possibly play them:
PlayStation Plus Extra and Premium (Game Catalogue)
Ratchet & Clank: Rift Apart | PS5
Humanity | PS4, PS5
Watch Dogs: Legion | PS4, PS5
Dishonored 2 | PS4
Dishonored: Death of the Outsider | PS4
Sakuna: Of Rice and Ruin | PS4
Tomb Raider: Definitive Edition | PS4
Rise of the Tomb Raider: 20 Year Celebration | PS4
Shadow of the Tomb Raider | PS4
Bus Simulator 21: Next Stop | PS4, PS5
The Evil Within 2 | PS4
Wolfenstein: Youngblood | PS4
Thymesia | PS5
Rain World | PS4
Lake | PS4, PS5
Conan Exiles | PS4
Rune Factory 4 Special | PS4
Story of Seasons: Friends of Mineral Town* | PS4
Soundfall | PS4, PS5
PlayStation Plus Premium (Classics)
Syphon Filter: Logan's Shadow | PS4, PS5
Blade Dancer: Lineage of Light | PS4, PS5
Pursuit Force | PS4, PS5
Ghostbusters: The Video Game Remastered | PS4
Also read: Best PlayStation 4 games of 2018
Tags:
Xbox and PlayStation games of May 2023. Xbox Games in May
PlayStation Games in May
PlayStation Plus Games in May
PlayStation Plus Premium (Classics)
PlayStation Plus Extra and Premium (Game Catalogue)
(Except for the headline, this story has not been edited by PostX Digital and is published from a syndicated feed.)