It turns out Netflix isn't the only streamer that's caught the cancellation bug.
We're only one month into 2023, but four of the world's best streaming services have frustrated fans by removing popular TV shows from their back catalogs.
Per IGN (opens in new tab), Pennyworth – the series detailing the origins of Batman's butler Alfred – has been canceled by HBO Max after three seasons. Pennyworth only made the jump to the streaming platform, which is owned by Warner Bros. Discovery (WBD), in October 2022 after its successful two-season run on Epix (now rebranded as MGM Plus).
Meanwhile, The Mysterious Benedict Society won't be moving forward on Disney Plus. According to co-creator Phil Hay (via ComicBook.com (opens in new tab)), the fan-favorite mystery adventure TV show hasn't been renewed for a third season.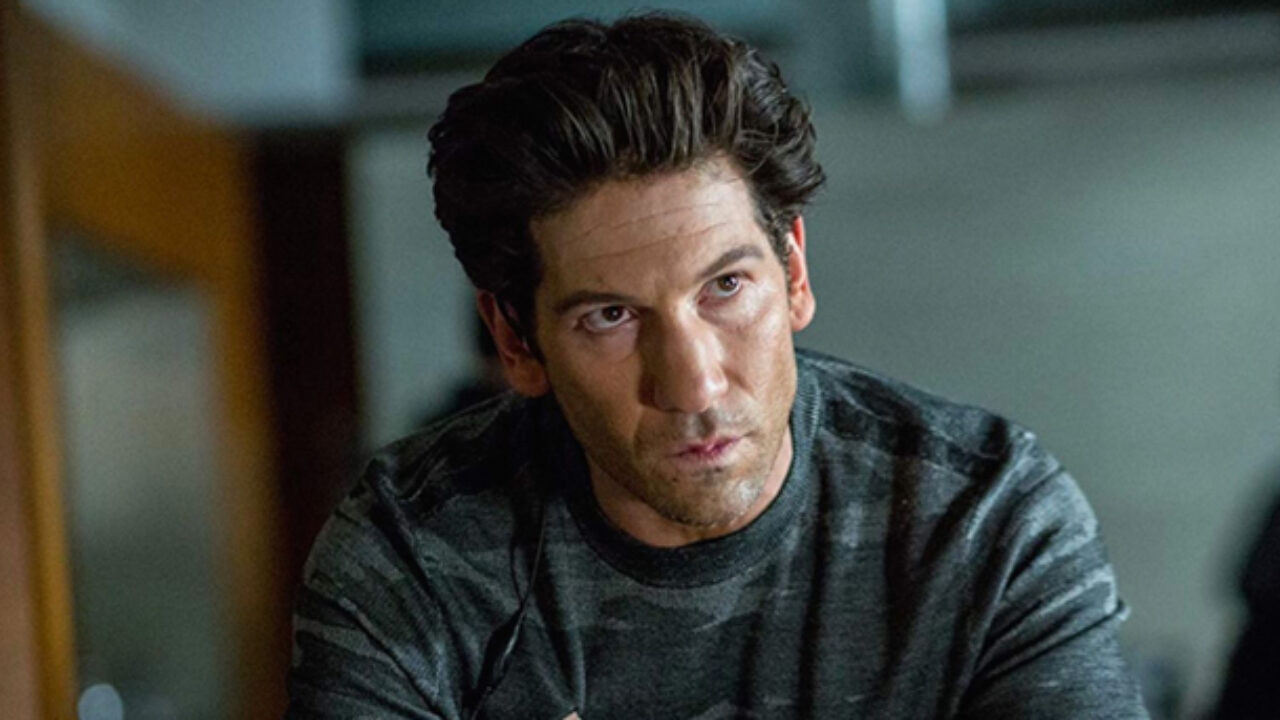 It's Paramount Plus, though, that's seen the biggest upheaval recently. As revealed by The Hollywood Reporter (opens in new tab) (THR), Paramount plans to merge its main streaming platform with Showtime, the studio's premium television network, resulting in multiple changes to its programming catalog.
Paramount Plus and Showtime's unification hasn't officially taken effect yet. However, Paramount has taken a leaf out of WBD's book by removing and/or cancelling shows from its primary streaming service.
THR's report confirmed that Let The Right One In and American Gigolo, both of which only premiered on Showtime in late 2022, have been cancelled after a single season. The Shailene Woodley-led adaptation of Three Women, which was ready to be released on Showtime, is no longer moving forward, either. Kidding, American Rust, Super Pumped, and On Becoming a God in Central Florida have been removed from Showtime, too.
As for Paramount Plus' TV lineup, Vulture (opens in new tab) has reported that Jordan Peele's The Twilight Zone is one of eight TV series removed from the streamer's back catlog in recent days. The Real World, Homecoming, Coyote, No Activity, Guilty Party, Interrogation, and The Harper House have also been pulled from the service in the US. TechRadar can confirm that these shows have also been removed from Paramount Plus UK.
Right now, it's believed that Paramount Plus and Showtime will only merge in North American territories. TechRadar has reached out to Paramount to confirm whether the merger will affect audiences in other world regions, and we'll update this article if we hear back.
A messy and maddening streaming start to the year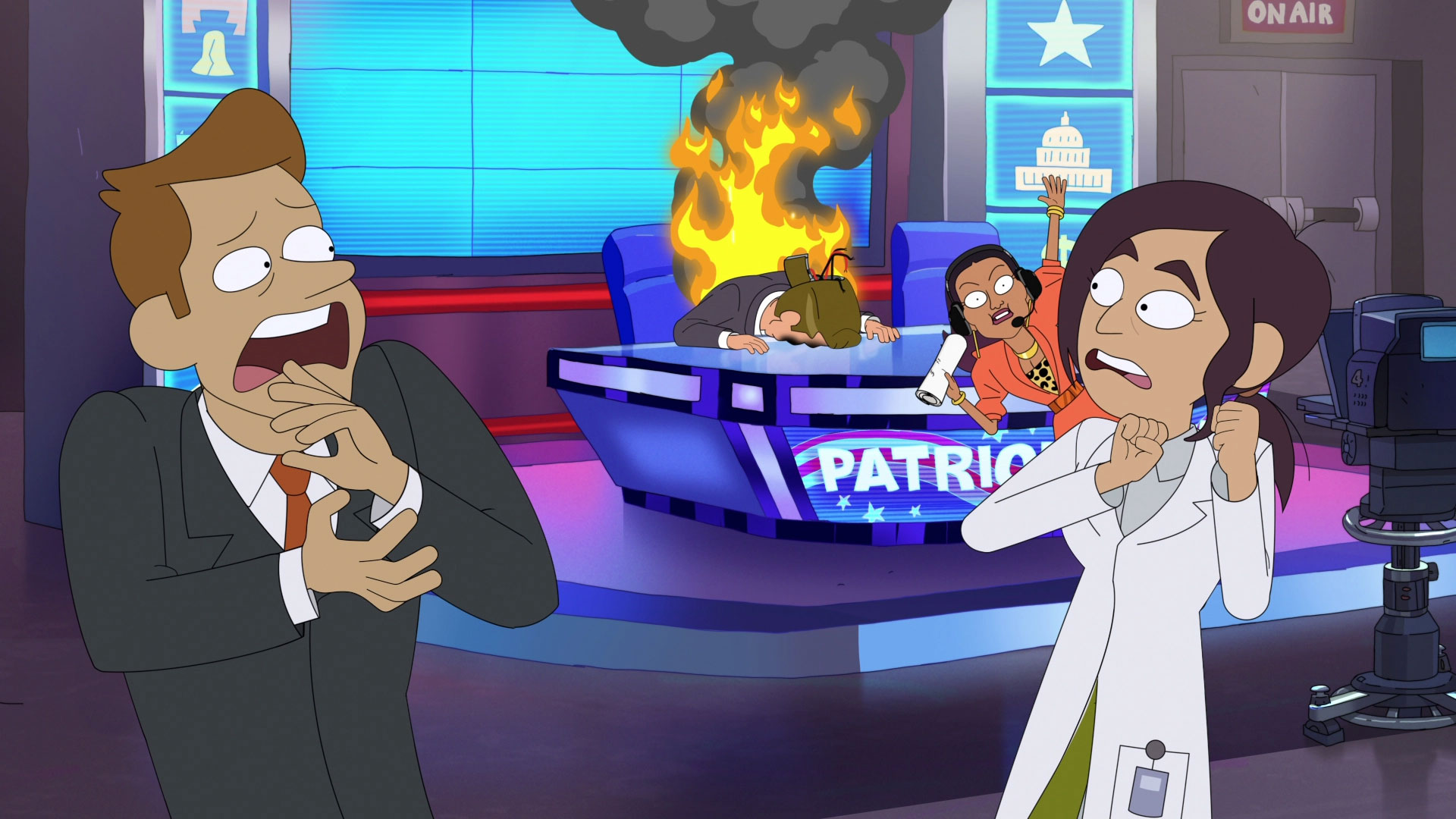 It might be a new year, but the same old cancellation problems are afflicting the streaming industry.
Previously, Netflix led the way in annoying consumers by cancelling fan-favorite shows. The groundswell of fan ire has been palpable at times over the last year, and was likely a contributing factor to Netflix losing millions of subscribers in the early part of 2022. 
That trend has been reversed somewhat by some of the best Netflix shows, including Stranger Things season 4 and Wednesday, but the streamer's problems haven't completely gone away. Recently, Netflix set a deadline for its crackdown on password sharing between households, and with Netflix's anti-password sharing plans laid out in full, it's possible that some customers will cancel their subscriptions to protest against the streamer's latest money-spinning idea.
Still, Netflix isn't alone in irking customers. Like Paramount, WBD has been cancelling popular shows and removing other fan-favorite series from HBO Max ahead of the 2023 merger of HBO Max and Discovery Plus. Elsewhere, Prime Video chose not to renew The Wilds and As We See It (among others) in 2022, while Apple TV Plus recently confirmed that The Mosquito Coast was ending after two seasons.
Paramount Plus, then, is seemingly following an industry-wide trend of realigning its back catalog amid cost-cutting measures, even if it is to the detriment of consumers. Show and movie cancellations are part and parcel of the streaming sector, with studios keeping a close eye on a product's popularity, and balancing that against the financial outlay.
Big businesses aren't immune to the ever-changing tides of the global economy, which has been greatly impacted by the cost of living crisis, Russia's invasion of Ukraine, the the Covid-19 pandemic. Adding those factors into the equation, it's easy to see why Netflix, HBO Max, Paramount Plus, and other streamers are changing how they operate, and re-evaluating what content is worth making. That will be of small comfort to fans of any of the above-listed shows, and many more besides, though, especially in an age where films and TV series provide a much-needed form of escapism for many.
For more streaming coverage, find out what the best HBO Max shows, best Paramount Plus shows, and best Disney Plus shows are.
(Except for the headline, this story has not been edited by PostX Digital and is published from a syndicated feed.)