After dishing out a lot of much-awaited tech gadgets at Google I/O 2023, now Google has decided to take a few more stern steps as well. If you have a Google account which hasn't been used for the past two years, it will be deleted by the end of this year.
Google has said that even if there is certain content stored in a particular Google account, but it has been inactive for 2 years or more, then Google will delete everything including the content present on that account. This is quite a strict move from Google, if you think about it, and not to be taken lightly.
Also read: Gmail's Confidential Email makes your emails more secure: Here's how
Why is Google deleting accounts unused in 2 years
Google says that the unused accounts are targets as they are much more vulnerable when not in constant use due to factors like two-factor authentication, security checks etc. Google has started working on this already but the accounts will be purged only by the end of this year, probably around December.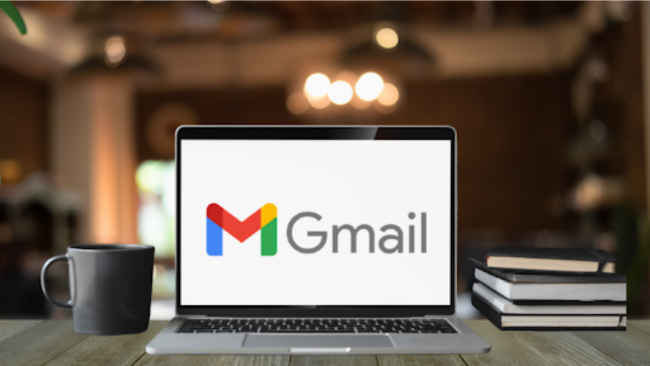 If you haven't used your account for the past two years then every information stored in Gmail, Docs, Drive, Sheets, Calendar, Photos will all get deleted. But, Google has said that they will be sending out notifications to such account holders before they're deleted. 
The mails will be sent to the primary email address as well as the recovery email address.  Google also talked about how the mail IDs will be phased for deletion and mentioned, "starting with accounts that were created and never used again."
So, if you have such a Google account that you want to safeguard from getting deleted, then there is a simple way out for you. Just login to your unused Google account and do any of the following:
Read or respond to emails in Gmail

Store something on Google Drive

Play videos on YouTube

Search on Google 

Use Google sign-in and log in to any third party app or service
Google has further  mentioned that this account purge is only applicable to personal accounts and people with such business accounts don't have to worry about this. So, if you haven't used your Google account for two years, but want to save it from getting deleted then it's time to start working on it before it gets lost forever.
Also read: Google's new search bar for Docs, Sheets, Slides quick launch going live for Workspace
For more
technology news,
product reviews, sci-tech features and updates, keep reading
Digit.in or head to our
Google News page.
(Except for the headline, this story has not been edited by PostX Digital and is published from a syndicated feed.)